I am a Project Manager, not a People Manager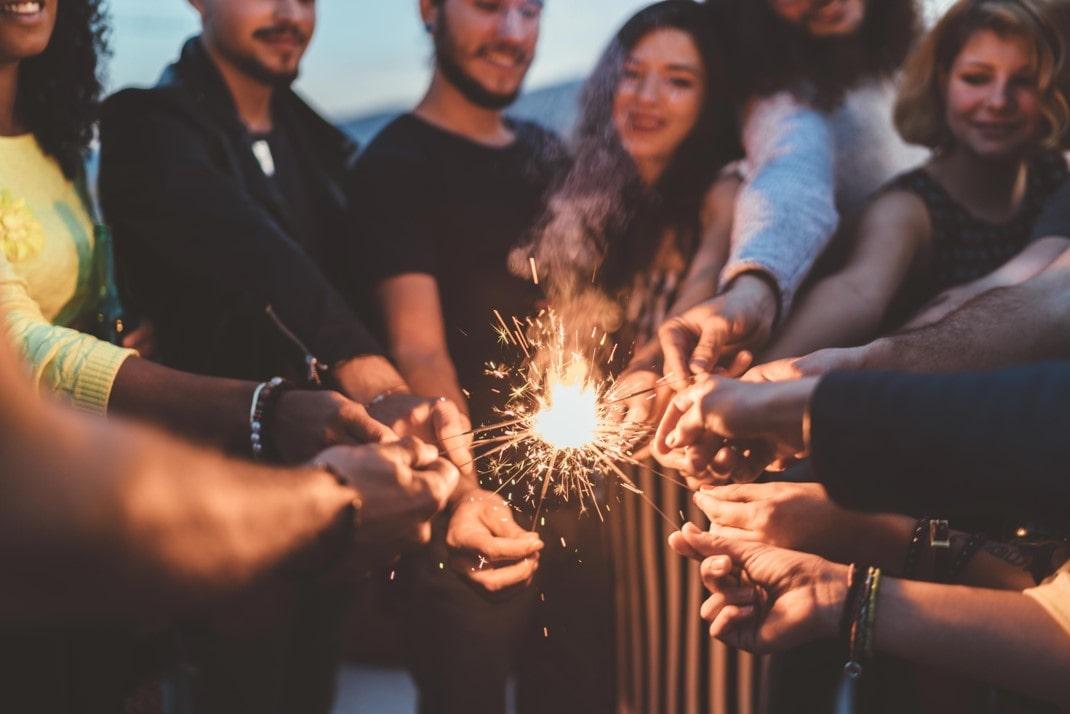 I am a Project Manager, and not a people manager !! How often have we heard this from project managers? Rightly so, we project managers have lots to accomplish, deliver a project, get the planned activities executed within Cost, as per Quality and within Time. There is no mention of managing people in the Cost, Quality and Time Triple Constraint.
Yet, project managers spent most of their time managing people and getting them to complete the activities. If a project manager can efficiently and effectively lead the project team members, then they are extremely well placed to deliver their project successfully.
Project Managers should give focused attention to Managing Teams. Manage Team is the process of tracking team members performance, providing feedback, resolving issues, and managing team changes to optimize project performance. The project manager will be able to influence team members behavior and lead them all towards achieving project goals.
The key interpersonal skills that a Project Manager needs to possess to do this effectively are:
Situational Leadership
Decision Making
Conflict Management
Emotional Intelligence
Influencing
A project manager, with great people management skills will be able to foster teamwork and integrate the efforts of team members to create high-performance teams. High performance team's key characteristic is that they are unified towards achieving shared goals leading to project success.
By paying additional attention to people management, a project manager will be well placed to achieve project goals and also effectively manage the triple constraints.