Multilingual solution through WordPress
Enterprise Applications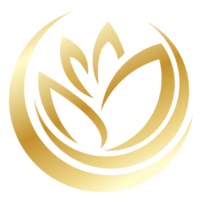 Lotus Insight Global, Pte.Ltd. was established to provide Global HR Training & Consulting services. We help global organizations to develop their staff for international assignments and managers to lead with wisdom, focused clarity and authenticity to optimize performance and transform its organizational culture. We also cater for individuals who wish to pursue international career and enhance their effective global business/leadership skills and resilience to cultivate courage and confidence. Our main office is located in Singapore for its strategic access to operate across Asia. We have extensive associates network of highly regarded trainers/coaches in Singapore, Indonesia and Japan.
The client is an International Trainer from Japan associated with World Bank wanted to setup a website which represented her work to her target customers and also required the website could be easily maintained by the client in future. This is a startup and the client did not want to spend much on on-going maintenance of the website. The client also wanted the website in dual language Japanese and English.
7 dot 2 developed the site using WordPress. WordPress was chosen so that the client could do some modifications to the website on its own in future. At the same time, 7 dot 2 effectively delivered the website using FREE WordPress plugins. Thus, the cost to the startup client was minimized but all the needs of the client including dual language site in Japanese and English were fulfilled.
The site for the client was delivered very quickly from initial discussion. Due to effective choice of technology the client could maintain the site in future on its own without incurring additional costs. All the desired functionalities including Japanese and English were delivered in a short time for the client to position its business.