Project Management Services for roboadvisory platform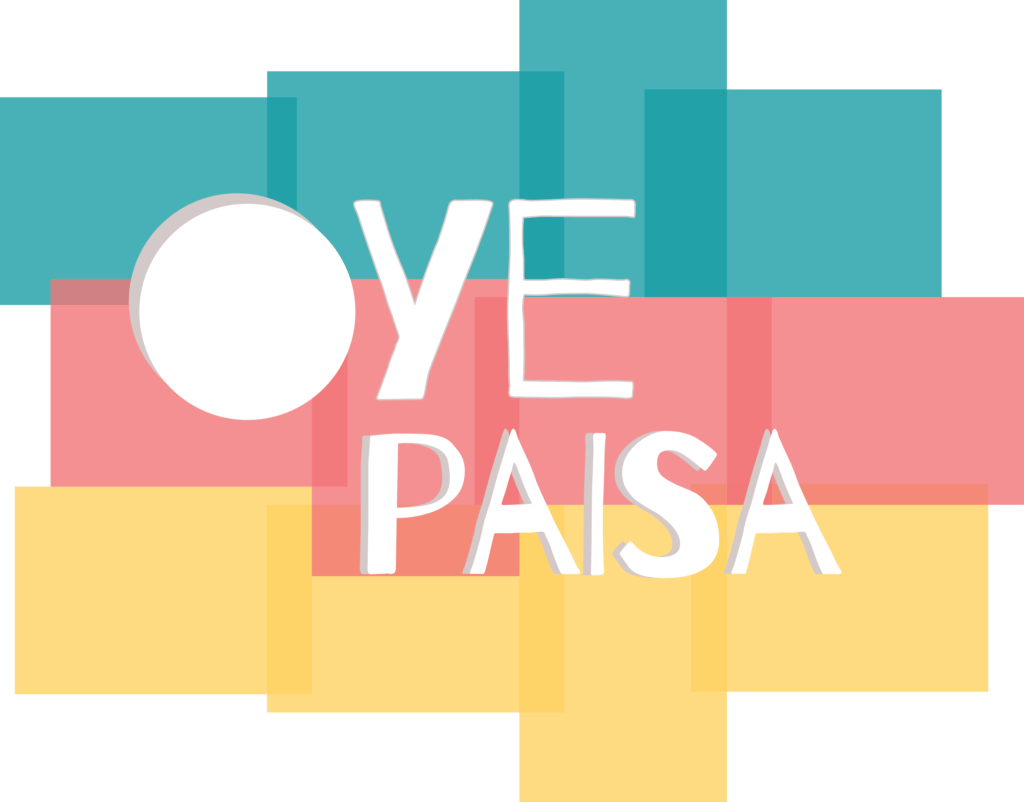 Oyepaisa.com is a roboadvisory fintech startup.
Client wanted to develop from scratch an intelligent platform to provide tax saving roboadvisory solution over internet.
We identified a development partner and provided business analyst, testing and overall project management services to deliver the required roboadvisory platform.
Client was able to launch the services ontime and had an extremely successful launch of their solution.