Quality Audits offer profitable solutions
IT Consulting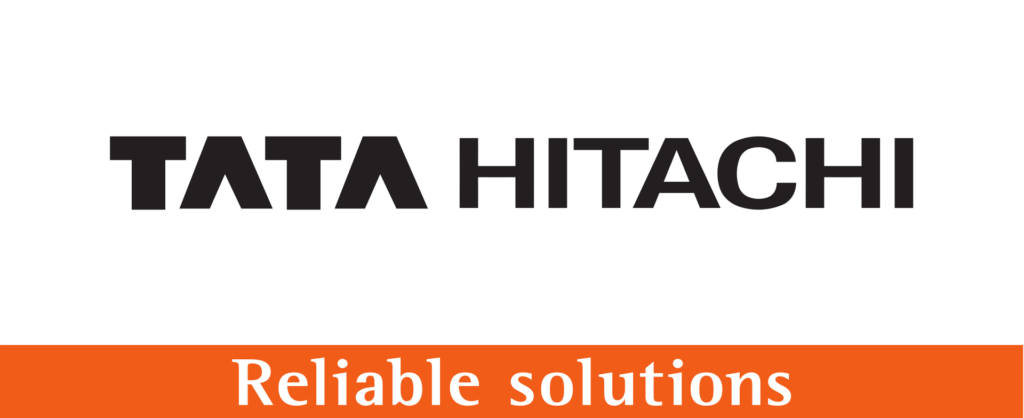 Tata Hitachi Construction Machinery Company Private Limited, the leader in construction equipment in India, enhances the operational performance of its customers, leading to improved profitability and competitiveness by offering constructive solutions. The company is focused on capitalizing the opportunity in the domestic arena for which the key market segments are excavators, wheeled products, cranes and others. Tata Hitachi's consistent growth and success has been built on the foundation of the company's ability to understand customers' needs and provide equipment alongside support solutions that increase profitability and competitiveness.
Client's dealer use SAP solutions for sales process and after sales support management. Dealers were experiencing poor application performance due to their IT Infra setup.
7 dot 2 identified the key areas that impacts the user application performance experience – Network, Hardware, Software, Security, Environment, General Survey. With the help of a 3rd party, onsite audit was conducted at each of the location. The auditors were trained in advance and the audit results were verified using photographs, videos, screen recordings, logs. The audit findings were discussed with auditees and a comprehensive report was prepared and submitted to the client. Among other things the report identified all the areas of improvement by location so that client could take specific action.
Tata Hitachi IT team had a thorough data backed report identifying the IT infra strengths and improvement areas in their dealer environment. The specific inputs including top action areas for each location enabled the client to discuss with their dealers improvement needs and take appropriate action.