Innovative IT Solutions for complex training business
Enterprise Application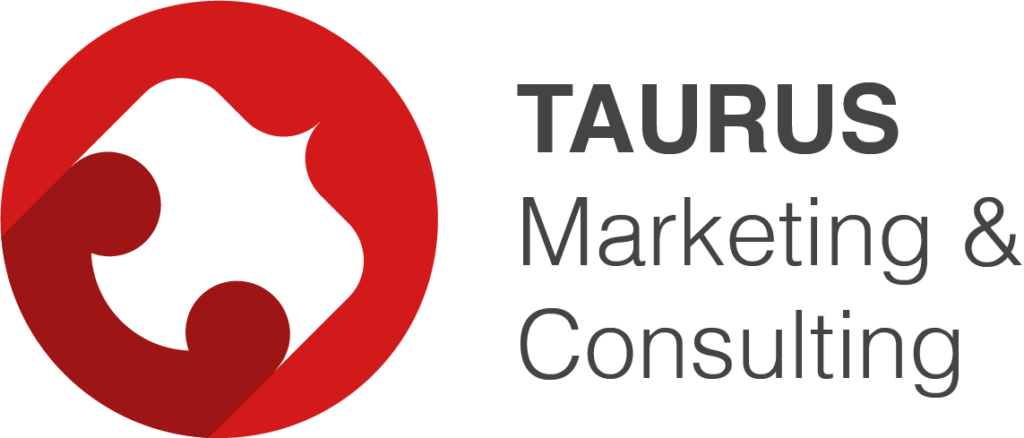 Taurus Marketing and Consulting provides various program for professionals, students like: conflict management, mastering the mind, expressive English and creative skills.
Client had multiple requirements – develop from scratch an online platform for automating their learning techniques; tools for managing business development, sales & marketing, interaction with customers, webinar delivery among several others.
Client being a startup required very cost effective solutions and hence we delivered the learning platform on WordPress and evaluated multiple solutions to recommend Zoho One as the application of choice to meet the business needs. We trained the client's staff to effectively use the solutions and provide expert guidance and technical support.
Client has been able to launch its services across the country and also with international participation very successfully. With Zoho Platform client is able to comfortably manage in an integrated fashion all the different business operation activities.